Affordable and Flexible Office Leasing Options in Broome
Centrally located in Broome's Chinatown, Bizspace offers affordable office leasing and flexible co-working spaces.
.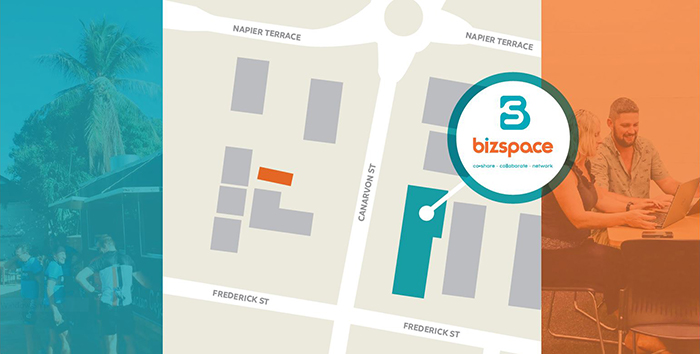 Offering an 'instant office' in Broome, Bizspace is ideal for:
Home-based businesses seeking temporary formal office space and business centre services;
Start up businesses unable to afford or access commercial office accommodation;
Designers, social entrepreneurs, IT and other workers seeking a modern collaborative work environment;
Visitors looking for an affordable way to establish an office presence in the Kimberley Region;
Small businesses seeking to work collaboratively, or as part of a project consortium.
Enjoy the benefits of a fully-serviced office including unlimited high-speed WiFi, printers, kitchen and bathroom facilities, while avoiding the high costs and risks associated with traditional long-term commercial office leases.

We offer flexible membership rates with easy monthly payments, designed to suit any business.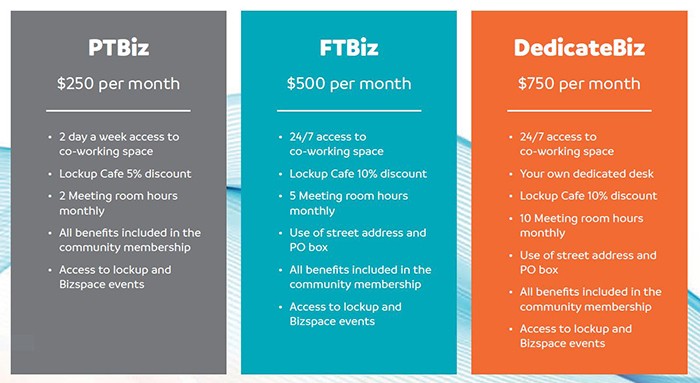 Want to learn more about our unique Broome co-working and office space?
Call Peter 0417 964 045